OUR SERVICES
We can offer a range of services in both our main store and our landcaping yard which are tailored to your needs.
Key Cutting Service
We offer a key cutting service in store and we can cut most yale and mortice keys for you while you wait. We offer a multi-buy discount if you have 3+ of the same keys cut with us.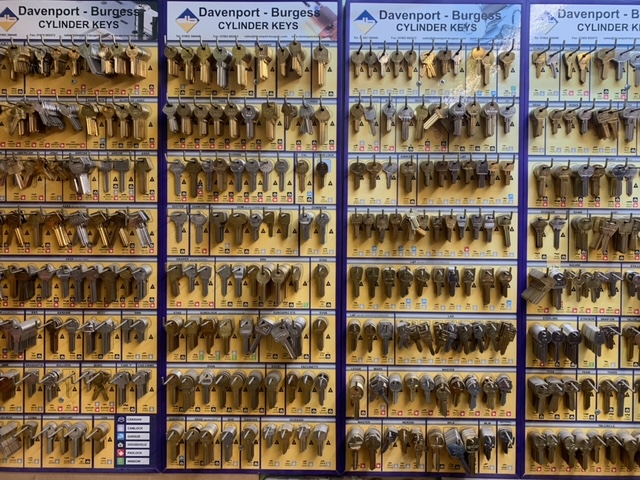 Ordering Products
We get deliveries from our main warehouse twice a week.
If there is anything specific that you are looking for which we don't currently have in stock, speak to one of our members of staff and we can see if we can order it in for you.
Local Delivery Service
We offer local delivery 6 days a week.
We deliver locally and further afield to Malvern and Pershore.
In most cases, we are able to offer same day delivery every day of the week. With prices starting from just £8, why try and fit your new garden into your car?
Our fleet of delivery vehicles are based in the landscaping yard, and we are more than happy to deliver your goods at a convenient time.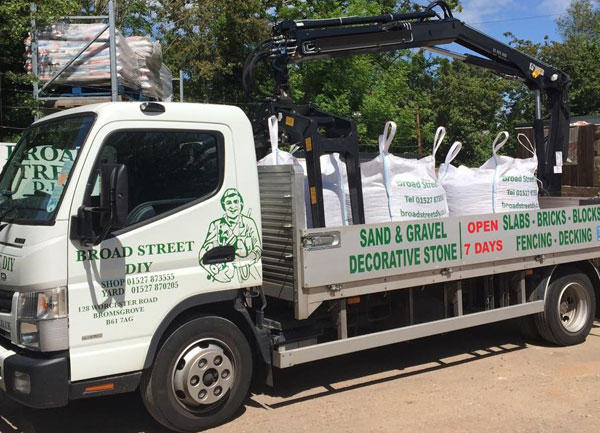 Trade Accounts
We offer trade accounts to local traders to buy now and pay in 30 days.
We also offer a trade card where you can save 10% on your purchases when you present your trade card in store.
For more information and to apply for a trade account please email accounts@broadstreetdiy.co.uk (Subject to additional checks).
Timber Cutting Service
We offer a timber cutting service in store with an extensive range of timber materials including MDF sheets, Tanalised Timber Lengths and Conti-Board.
We can cut your timber for you while you wait or you can order over the phone to collect at a time to suit you.
We have a new state of the art panel saw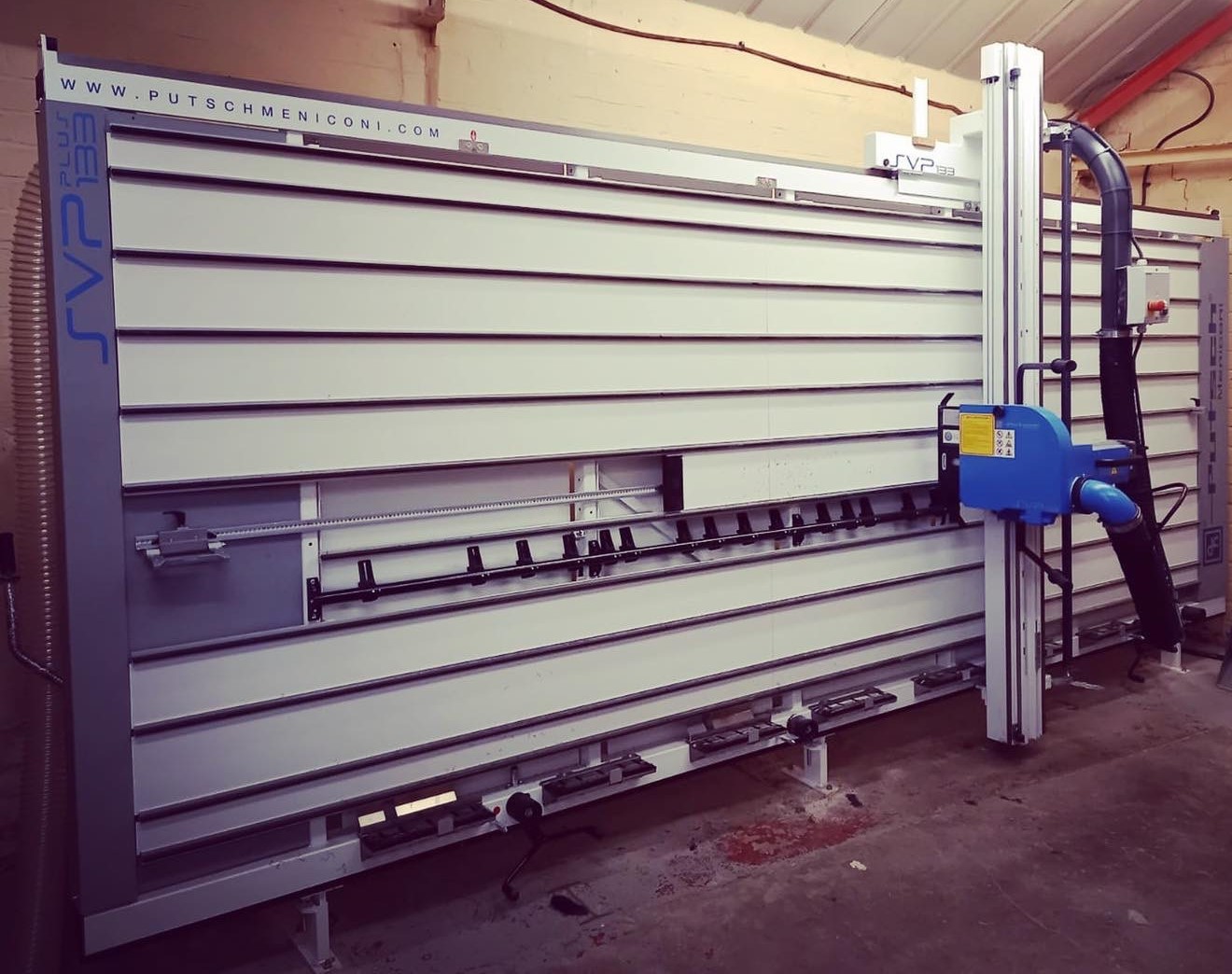 Custom Gates and Fence Panel Alterations
We can make a range of gates to your desired size within our timber department. These start from just £65.
With any gate purchase you can save 10% off your gate furnishings.
We can also alter any fence panels to your desired size. There will be a small panel ammendment charge for this service.
Cable Cutting Service
We stock a range of electrical cable in store for all applications.
We offer our cable by the metre and we can cut it to whatever length you need for your job.
Not sure which cable you need? Speak to one of our friendly members of staff and they will be able to advise you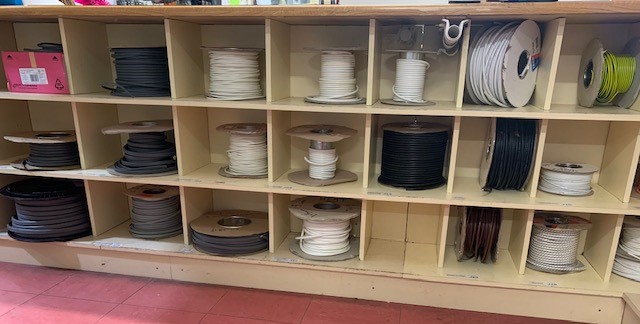 Perspex / Glass Cut To Size
We cut a range of glass and perspex to your desired sizes.
We can also offer you a quote for toughened/special glass and this can be ordered in for you within a few working days
Personal Shopper Service
Free complimentary personal shopping service available daily at Broad Street DIY, in addition to free advice on products and alternatives.
Simply bring your list in and a member of staff will collect your goods and meet you back at the till or alternatively they will accompany you around the store to discuss your requirements.
Why not bring in or phone through your timber cutting list, as we cut all timber and sheet material to size.
Bulky items will be carried to your car or we can deliver larger items the same day from as little as £8.
The team in our Landscaping Yard are also happy to help with all your building and landscaping needs.
Whether you're not sure what items you need for a certain job or if you're shopping for someone else, this service is ideal. Best of all it's FREE! There is no obligation to buy if you just want some advice on your current project.
Calor Gas Stockist
We are a calor gas stockist. We carry Propane, Butane and Patio Gas in store.
We currently stock the following sizes in store:
Butane: 7kg, 15kg.
Propane: 6kg, 13kg, 18kg (forklift), 19kg, 47kg.
Patio Gas: 5kg, 13kg.
Simply bring your empty bottle into store and we will swap it for a full bottle.
Please note: At this time we are only able to swap gas bottles that are the same size and type.
We are also unable to sell new gas bottles (a bottle without an empty to swap). We recommend sourcing an empty gas bottle through Ebay or Facebook Marketplace which you will then be able to swap for a full bottle.
We also stock a range of gas bottle regulators in store which fit Calor Bottles as well as gas hose which we sell by the foot.